Say it with video. Video is one of the most engaging ways to drive traffic to your content online and deliver results. Our studio has the capabilities to help you from concept development and filming, to post production and global distribution.
Capabilities
Motion Graphics

Motion graphics are a powerful and unique way to showcase what you offer. This type of video is inexpensive compared to live productions with shorter turn around times.

3D & Animation

3D animation is a more engaging way to showcase products, bringing in a higher level of interactivity and allowing you to show greater product detail.

Drone Filming

Our aerial team gives us an edge over other agencies. We are FAA certified and insured, and have clearance to fly within nearly all Metro Phoenix locations.

Photography

Our fully-equipped studio includes an overhead rack lighting system and plenty of room to shoot product photography, portraits, etc.
Take a Tour of our New Studio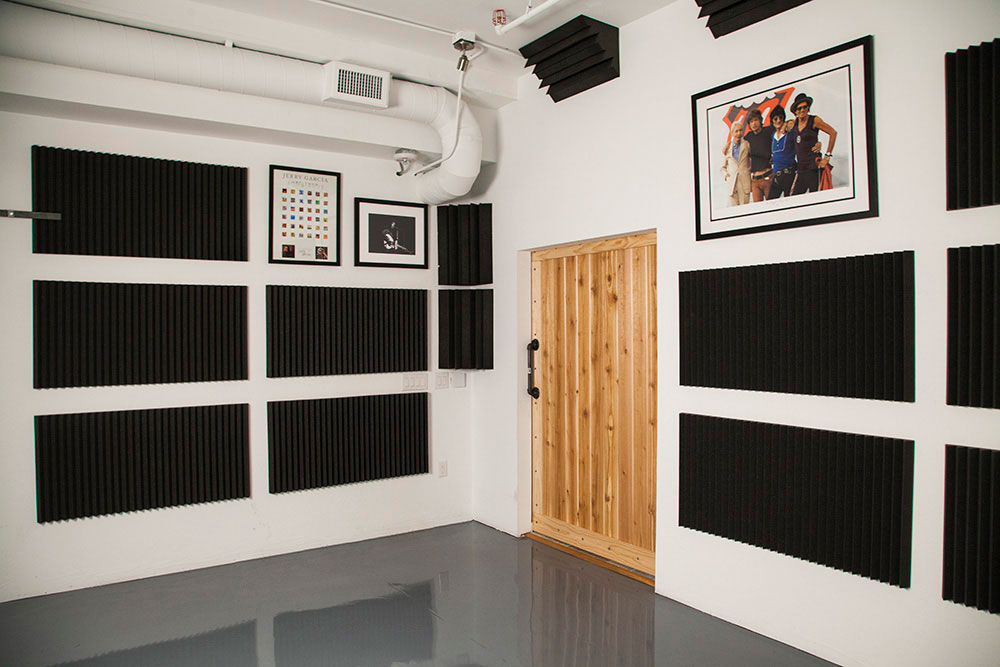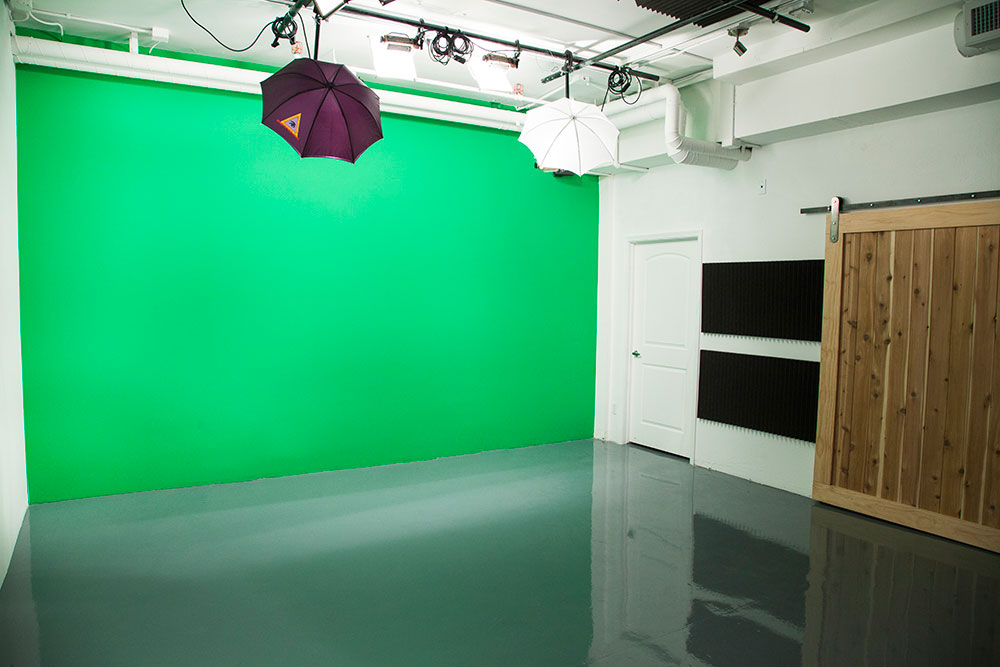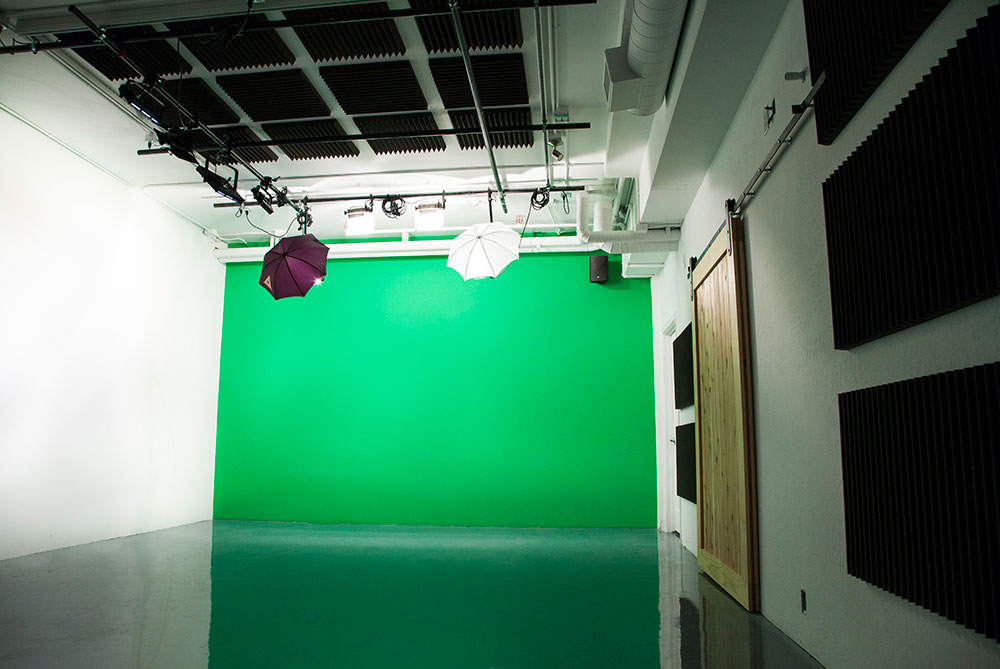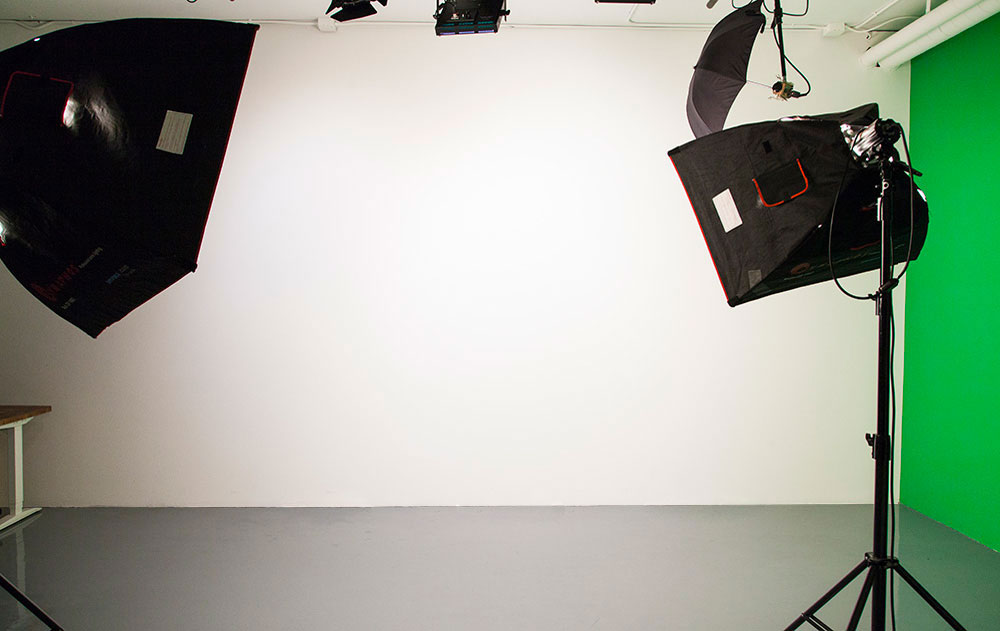 Related Projects