OK, time to confess. Do you have the same website you put together five, even ten years ago? If you answered an honest and wholeheartedly embarrassed "yes", it's time for you to give your website a much-needed facelift. Why? Because the web has changed a lot over the past few years!
Aside from changes in web traffic, browsing patterns and search engine algorithms have also seen major updates. Consider this — more people use their smartphones to browse the Internet and approximately 50% of most websites' traffic comes from a smartphone. Plus, Google frequently updates how it ranks web pages in its search results. Therefore, if your website isn't up-to-date, you may be losing a significant share of your web traffic without even realizing it.
Ideally, you should be making changes to your website every one or two years, but if your site shows any of the following signs, it's time to think about a design update.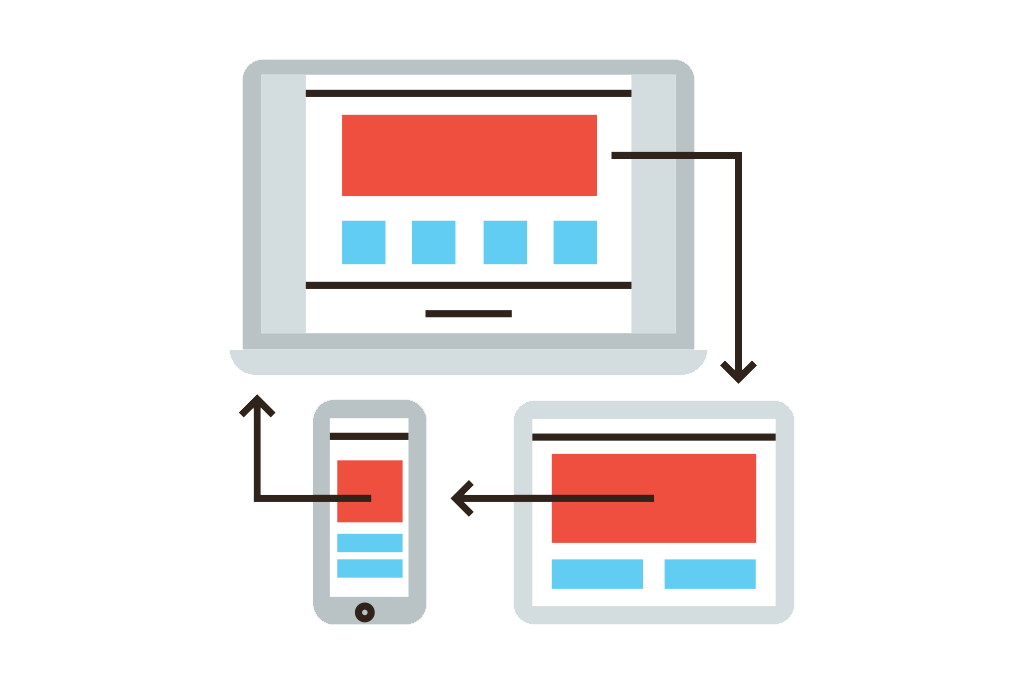 1. Your Site Isn't Responsive or Mobile-Friendly
As we mentioned, today's consumers spend more time accessing the Internet from their mobile devices rather than from a PC. Not only that, they often switch between devices with different screen sizes — smartphones, tablets, and desktops — within their buying cycles. This is why it's essential for your website to be able to adapt to various screen sizes. In other words, your website needs to have a responsive design.
Unresponsive design ruins the viewing experience for your site's visitors and compels them to leave, perhaps never to return. Simply put, if you site isn't responsive, it's time for a redesign – and New Angle Media can help! We offer NewView, which assesses your site and optimizes it for today's mobile-first world. Learn more about NewView by downloading the e-brochure or reading our blog.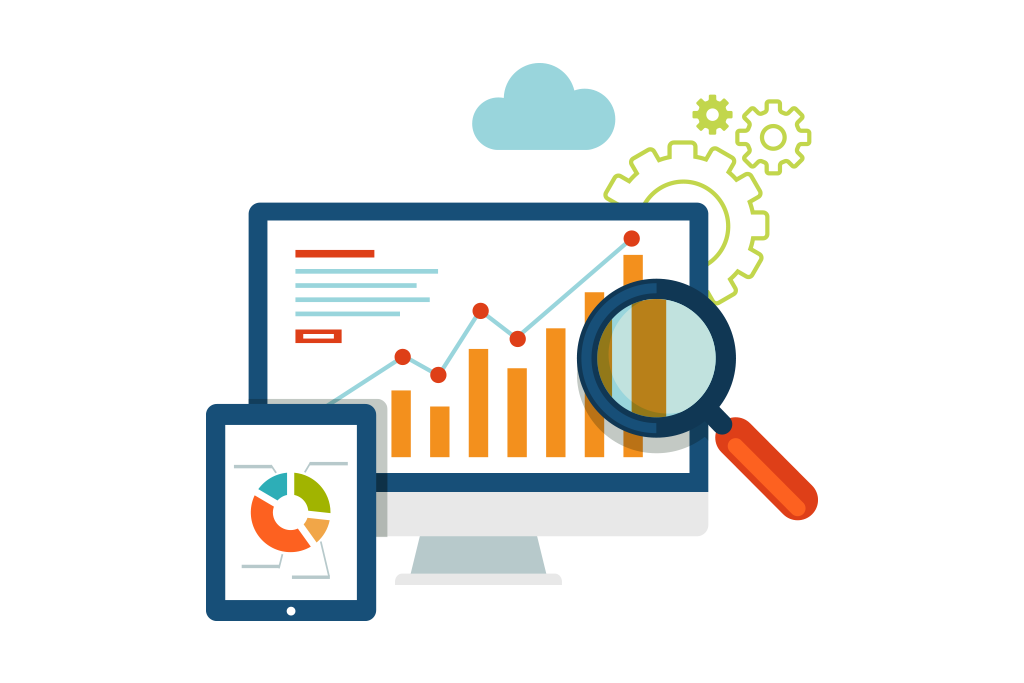 2. Your Bounce Rate is High
Bounce rates demonstrate the duration of time that someone stays on your site after viewing one page. If they leave after visiting a single page, they "bounce" and this data is used to calculate the bounce rate.
Check your website's analytics on a regular basis to keep tabs on your bounce rate. A high bounce rate — generally anything over 50% — means a majority of your visitors are leaving your site without diving deeper into your content. While there may be various reasons contributing to a high bounce rate, your website's design and structure is a key factor you should pay attention to. If your site suffers from user-experience and navigation issues, your current website design may be causing your bounce rate to skyrocket, and needs to be fixed ASAP.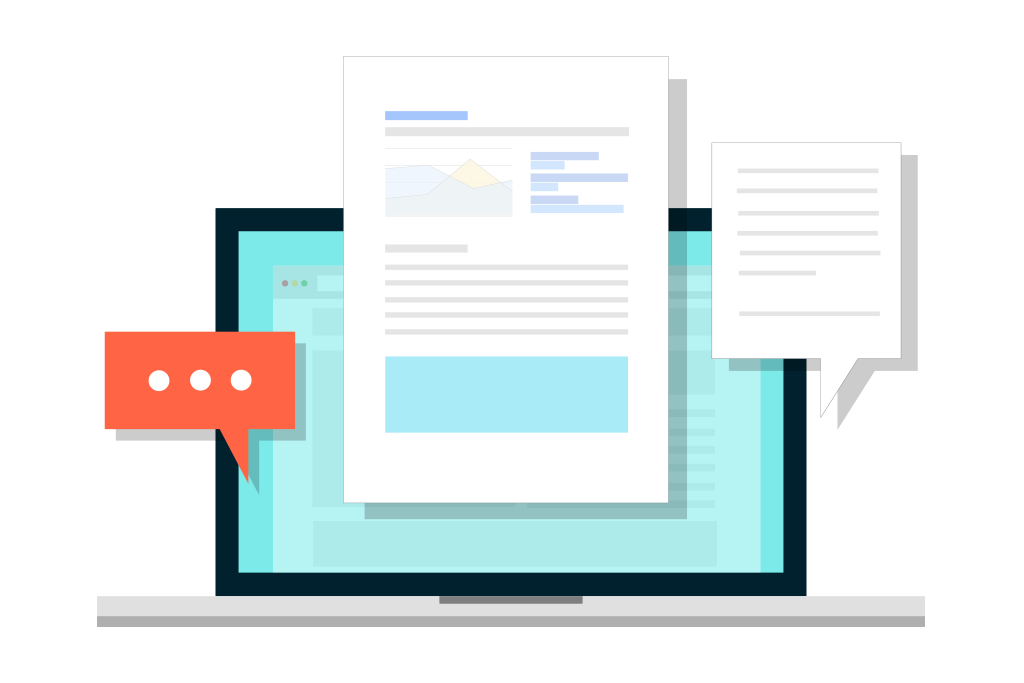 3. Your Site Has Outdated Content
Stale content is a big reason why your website may not be performing as well as you'd like it to. If your website features content that's even just a few months old and you haven't uploaded anything fresh or new in a while, your website's relevancy to your customers and to search engines will drop significantly. Plus, if your content is not structured properly, it'll fail to do what it's meant to do — inform and educate your visitors. If you're having trouble with content creation, consider recycling old content in new ways. We blogged about that here.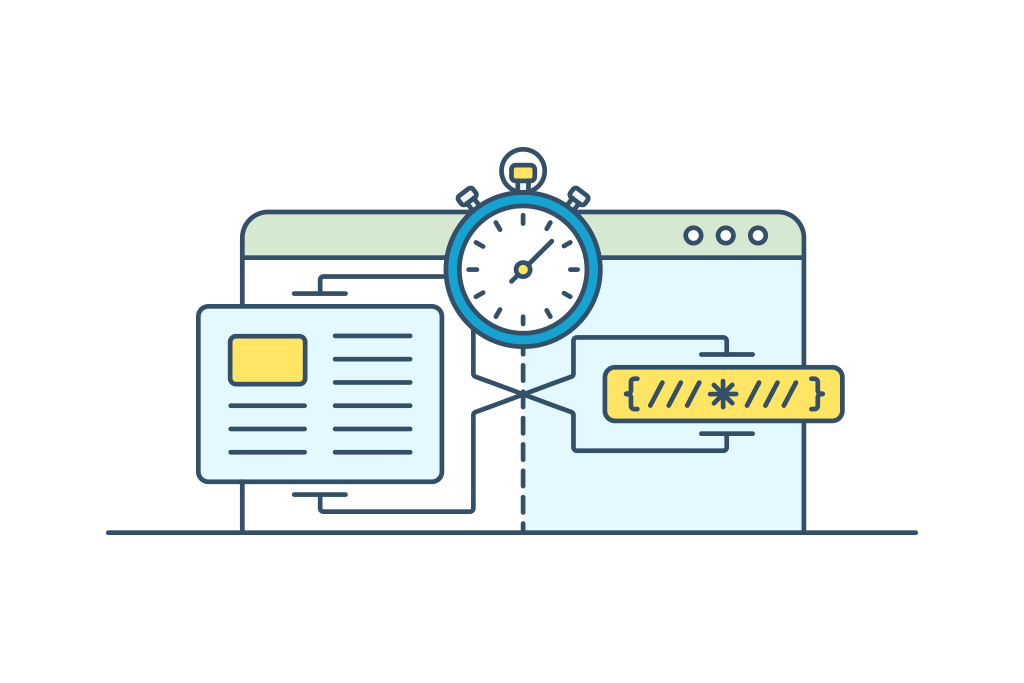 4. Your Website Takes a Long Time to Load
Let's face it, it's annoying to be on a website that takes forever to load. According to Kissmetrics, 40% of people abandon websites that take more than 3 seconds to load. Add to it the fact that slow-loading websites offer poor user experiences — a factor frowned upon by Google – and you've got a no-good recipe for an unhappy audience. If your site takes longer than five seconds to load, you need to look into optimizing it. Certain elements like background images, textures, custom fonts, etc. are often responsible for slowing down websites. Get together with your web designer to identify the problem as soon as possible and sleep better knowing your audience isn't getting frustrated with long load times.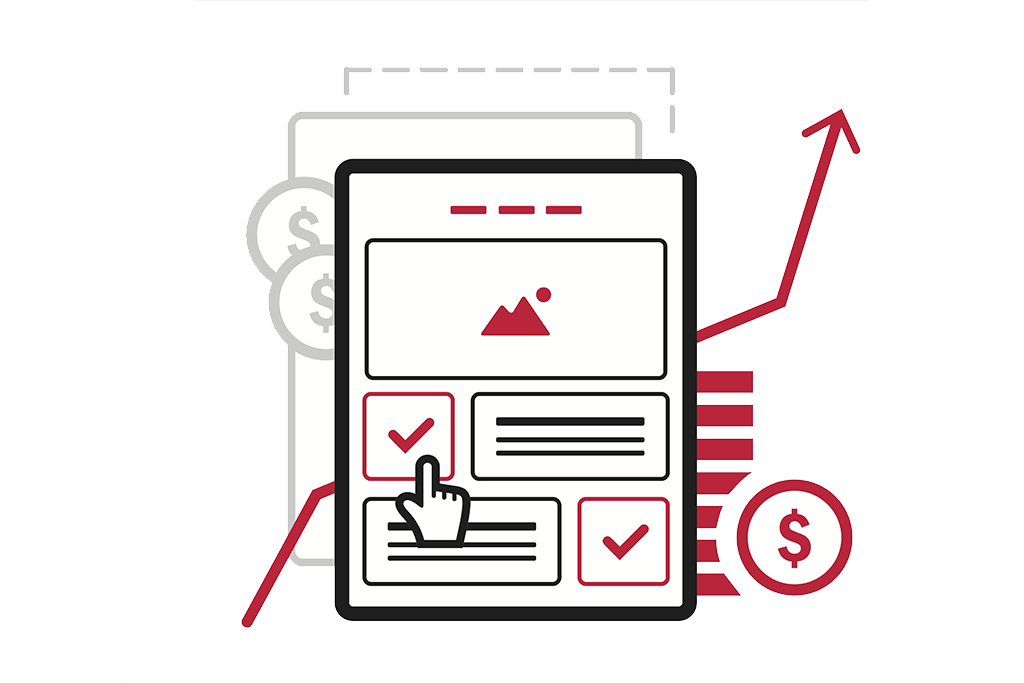 5. Your Website Has a Poor Conversion Rate
Your website needs to be able to convert visitors — get them to take an action — in a measurable way. It could be purchases, making an inquiry, or signing up for a newsletter. However, if your website is unable to convert visitors or the conversion rates have dipped, it's a telltale sign that it's time for a redesign. In the very least, you'll need to consider what could be causing the poor conversion rate, and some of what we mentioned above could contribute to this.
If your website's performance has gone down, look out for these five signs and if you spot them, it's time to consider a design update. Contact us, we'd love to help!