Social media is an important part of building and marketing a company's brand and is crucial for any business that wants to expand its reach.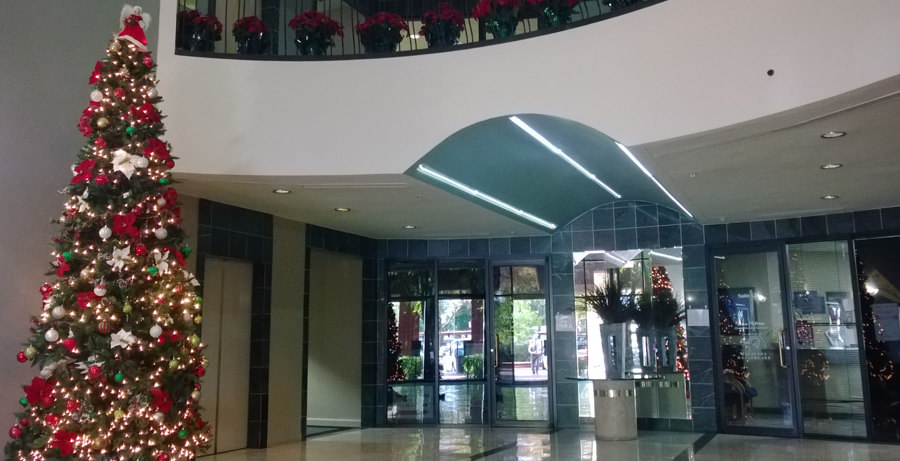 New Angle has been ringing in the holidays and getting in the spirit of Christmas!

Customers don't always like change. It can be frightening, and even worse; confusing. For software brands, where ease-of-use and simplicity is the driving niche, it can be an instant loss of an end-user...